Main Content
A+
A-
Meet Dr. Ben!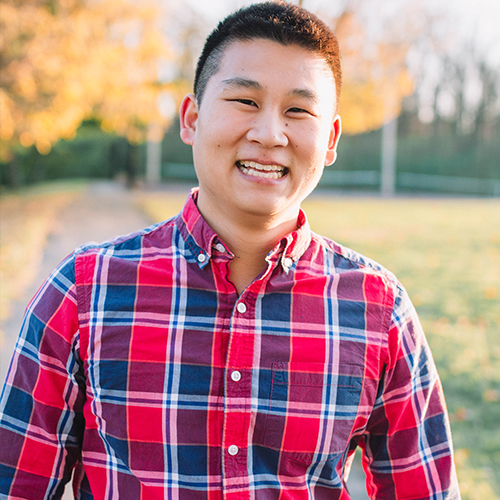 Dr. Ben was born in Chicago and grew up in St. Louis and San Francisco. After high school, he attended Brigham Young University in Provo, UT for his undergraduate studies. In 2012 he graduated with a degree in molecular biology cum laude. But the best thing that happened to him at BYU was he met his lovely wife, Erin. After graduating, they decided Ohio was the place to be and moved to Columbus so Dr. Ben could attend The Ohio State University College of Dentistry (Go Bucks!).
During dental school, Dr. Ben helped plan and organize community outreach events such as Give Kids a Smile, visits to local elementary schools to help teach students proper oral hygiene, met with state representatives to lobby for legislation that would help communities receive better oral care, and took care of the dental needs of kids throughout Central Ohio on The College of Dentistry's pediatric mobile health clinic. He also helped design and build prize-winning floats in The Ohio State University's homecoming parade.
After dental school, Dr. Ben received two years of specialty training in pediatric dentistry at Nationwide Children's Hospital. As a resident in pediatric dentistry, Dr. Ben was selected as a chief resident and became proficient in helping infants, children, adolescents, and children with special needs to develop and maintain healthy smiles. Dr. Ben loves working with kids and making sure they always have a positive experience when they come into the office! Dr. Ben is excited to deliver great dental care to the children of Delaware and all surrounding areas.
Dr. Ben is a board-certified pediatric dentist and a diplomat of the American Board of Pediatric Dentistry. He is currently a member of the American Academy of Pediatric Dentistry, the Ohio Academy of Pediatric Dentistry, The Ohio Dental Association, and the American Dental Association.
Outside of the office, Dr. Ben loves watching and playing sports, especially soccer. He also enjoys being outside, trying new recipes, and spending time with his wife and two beautiful children.