Main Content
A+
A-
A
About the Staff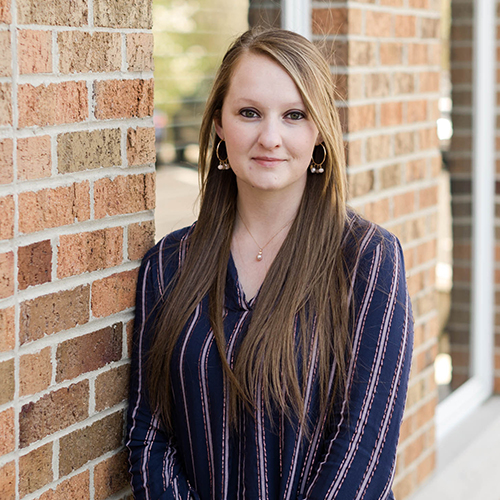 Kayla
Office Manager
Kayla is our fantastic office manager. When you first come to Little Smiles of Delaware, Kayla will be there to greet you with a smile and make sure you and your children are comfortable. Kayla has been in the dental field for over five years, working as a certified dental assistant and coronal polisher and she LOVES working with children. She is always happy and smiling and more than happy to answer your questions about our office.
Outside of work, Kayla loves spending time with her husband and kids, taking trips to the zoo, and playing at local parks. Of course, she also enjoys spending time with her very big family!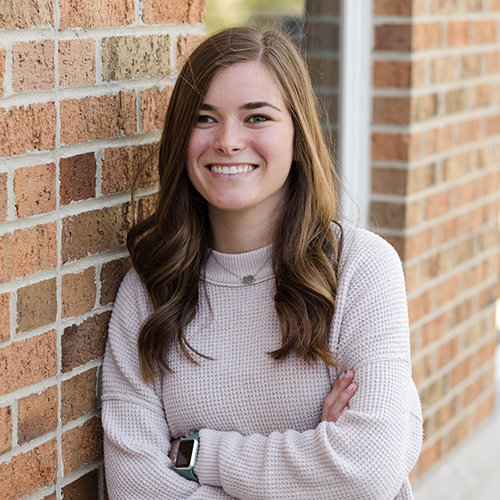 Abbie
Receptionist
Abbie is our wonderful receptionist. She has worked in the dental field for about a year and loves working with kids. She loves greeting every child and starting their visit with a smile! Outside of work, Abbie loves spending time with family and friends, babysitting, dog-sitting, exploring new coffee shops, and being outdoors. Abbie is also a world-class babysitter and has been taking care of kids for over nine years.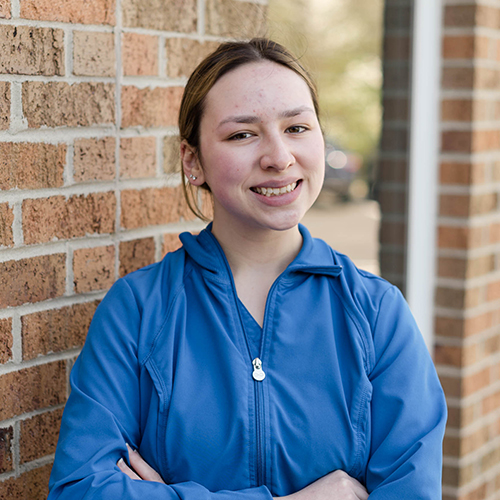 Ale
Dental Assistant
Ale is one of our outstanding dental assistants. She has been a dental assistant for two years, and to say she loves what she does is an understatement! She has a huge passion for dentistry. She loves to hang out with her three younger siblings (they love seeing movies, bowling, or playing video games). Ale has two kitties, who she adores and spoils at home.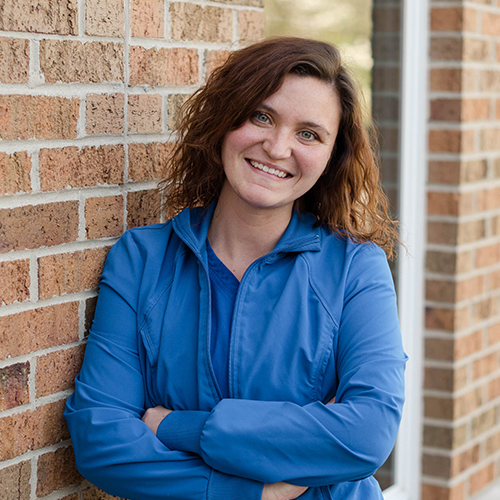 Deanndra
Dental Assistant
Deanndra is one of our excellent dental assistants. She has been in the dental field for five years and hopes to become a certified dental assistant in the near future. She loves dentistry and especially loves working with kids! Outside of our office, you can find her working at the Coffee Hall and Creamery (she's addicted to coffee!), out on the water fishing with her boyfriend, or making custom baits for their company, Rubberneck Custom Baits. Deanndra is also the proud dog mom to two Rottweiler pups, Shelby and Knox!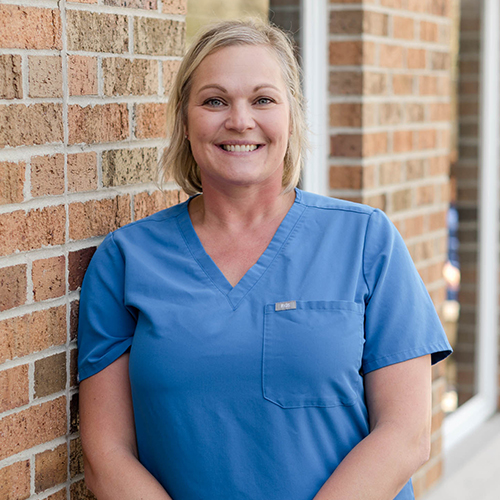 Heather
Hygienist
Heather is one of our wonderful dental hygienists. She joined our practice in May 2020 but has been a dental hygienist for 20 years. She did her hygiene training and graduated from James A Rhodes State College. Heather enjoys working with kids in our office and loves to make all our families feel welcome and comfortable while visiting us for a dental cleaning. Heather and her husband have two teenagers who are very active in sports. When she's not working or watching her kids play sports, she enjoys anything outdoors, including hiking, biking, gardening, and camping.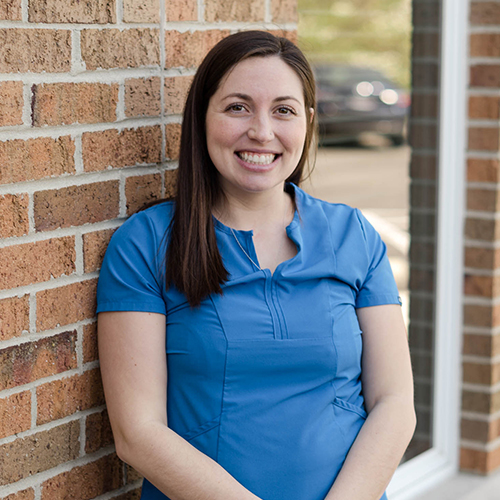 Taylor
Hygienist
Taylor is one of our wonderful dental hygienists. She graduated from the University of Cincinnati in 2019 and has worked as a dental hygienist since then. Taylor loves working with kids and making sure they are comfortable and happy when cleaning their teeth. Outside the office, you can find Taylor out and about in Delaware, where she lives with her husband, two kids, a dog, and a pet bunny! She loves to be outside, travel, and spend time with loved ones!